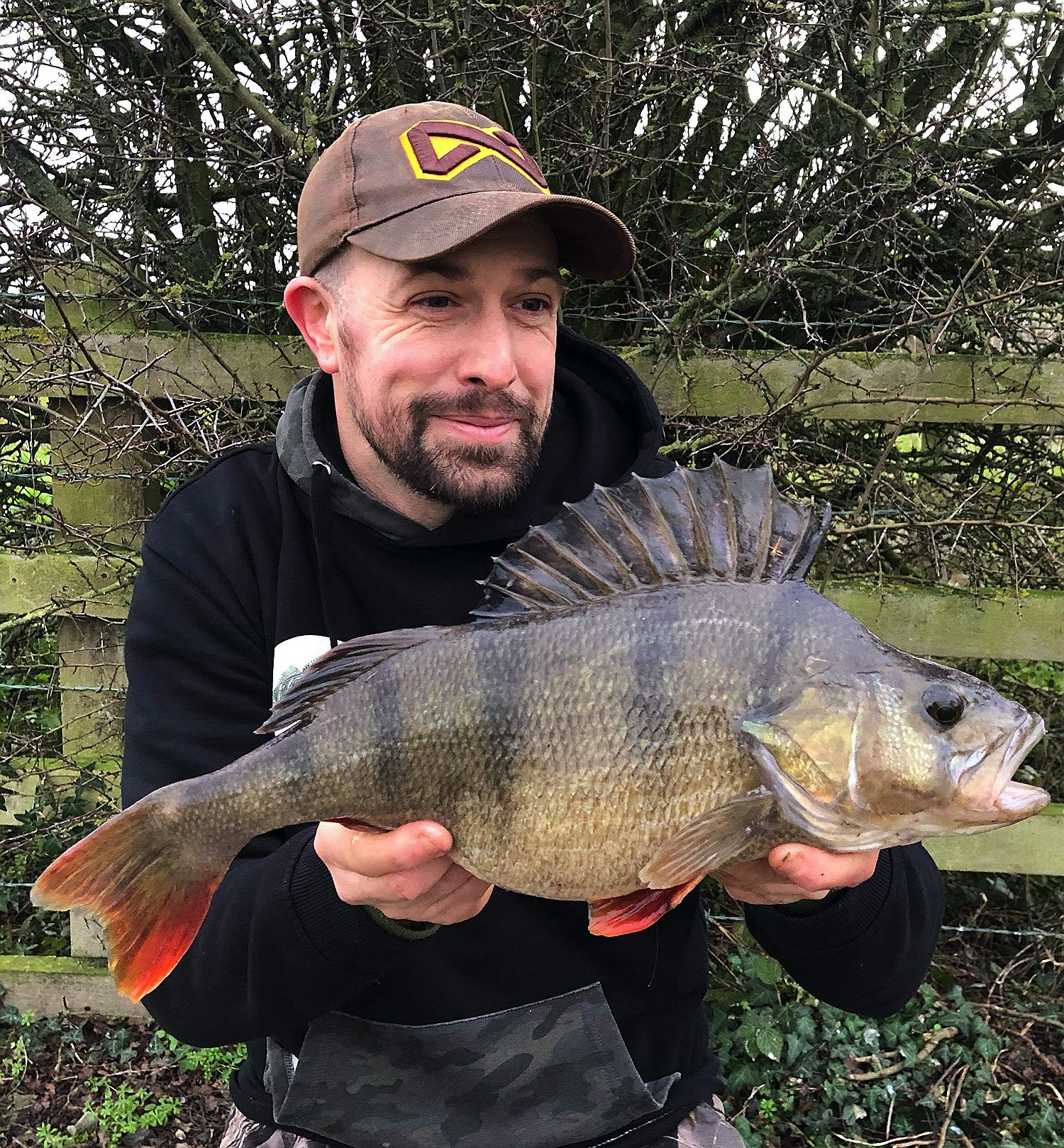 Name: Julian Chidgey
Age: 37
Country: England
Give a short introduction to yourself
I am based on the Somerset levels in South West England where I have my own buisness developing predator fishing tackle and also guiding. I'm a lifelong angler, who has a real passion to persue everything that swims!
What is your favourite fishing
I'm a true all rounder who enjoys both fresh and saltwater fishing for any species. However, my background is in predator fishing and if I could only choose one type of fishing it would be chasing big pike!
What qualities must your fishing clothes have?
As someone who spends so much time in the outdoors I need clothes that keep me warm and dry regardless of the conditions. Also, comfort is very important to me as much of my angling is very mobile.
Follow Julian's angling adventures
★ Instagram
★ Facebook